Itasha Showcase at
Animé

Los Angeles

This year, Animé Los Angeles is proud to announce the Itasha Showcase at the Long Beach Convention Center! Located in the Exhibit Hall, we will be hosting approximately 24 Itasha deco-cars featuring your favorite fast and furious waifus!
Take a photo with your favorite Anime Deco car
Ask and learn about the application, design, and execution of vinyl wraps
See unique styling, modifications, and performance upgrades for almost every make and model car!
Featured Street Style Vendors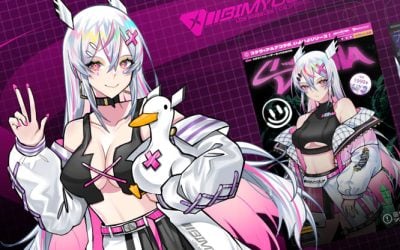 ☁️ Dream Until It's Your Reality! Los Angeles, CA
A brand that caters to the anime, gaming and car community.
Itashas showing at ALA 18!
I know this family is just for appearances. But I'll do my best with what I've...
Apply for your vehicle to show at ALA!
Submit your full or half-wrap Itasha