Exciting Live Entertainment, Concerts, Cosplay Masquerade, Industry Panels, Fashion Show, Idol Showcase, Enormous Exhibit & Artist Alley Hall, and much more. Experience Anime Los Angeles 19 at the Long Beach Convention Center on January 4-7, 2024! You don't want to miss it!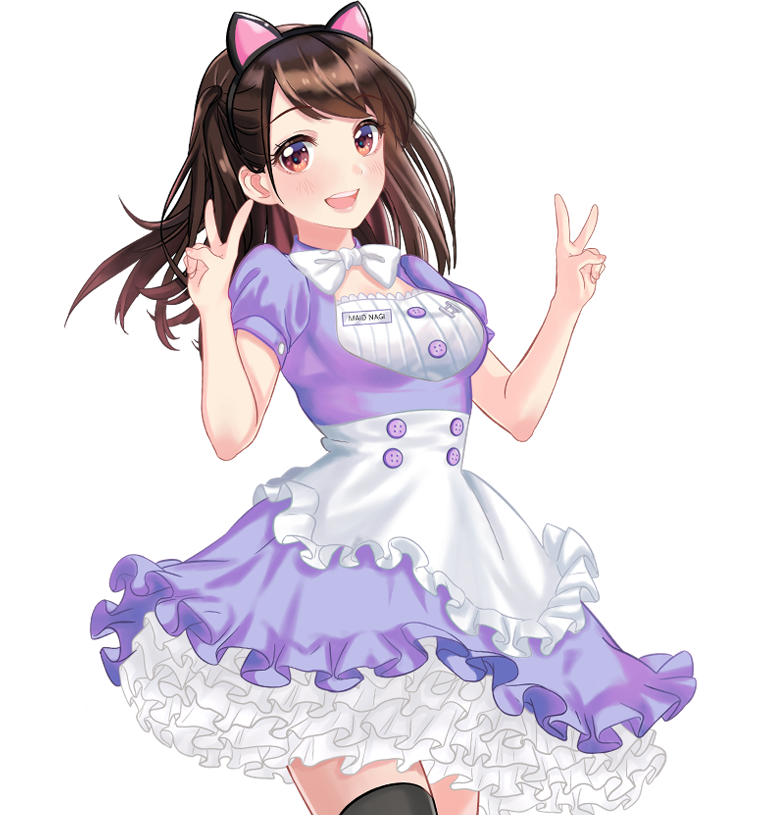 Animé Los Angeles News
Find the latest ALA information here!
🕹 It's your time to SHINE! 🎮   Signs-ups for the Children's Cosplay Contest at #AnimeLA19 are now open! We love to see young fans join us and showcase their favorite characters on our stage! Everyone here is a winner!~   You can read more about the Children's Cosplay...
Watch our recap video from Animé Los Angeles 18 featuring all the wonderful cosplayers, attendees, guests, performers, and you- who made ALA 18 an adventure to remember!
We look forward to seeing you at Animé Los Angeles 19!
Dealer's Hall Registration
Interested in vending at Animé Los Angeles? Look no further! Check our our dealer's hall page where you'll find all the information you need to get started!
Press Registration
Looking to cover our event for your media outlet? Click here for our Press Policies and registration link!
Industry & Professional Registration
Member of the industry? Click here for more information on our Industry/Professional requirements and registration link!
ANIMÉ LOS ANGELES FEATURED EVENTS