Exciting Live Entertainment, Concerts, Cosplay Masquerade, Industry Panels, Fashion Show, Idol Showcase, Enormous Exhibit & Artist Alley Hall, and much more. Experience Anime Los Angeles 18 at the Long Beach Convention Center on January 4-7, 2024! You don't want to miss it!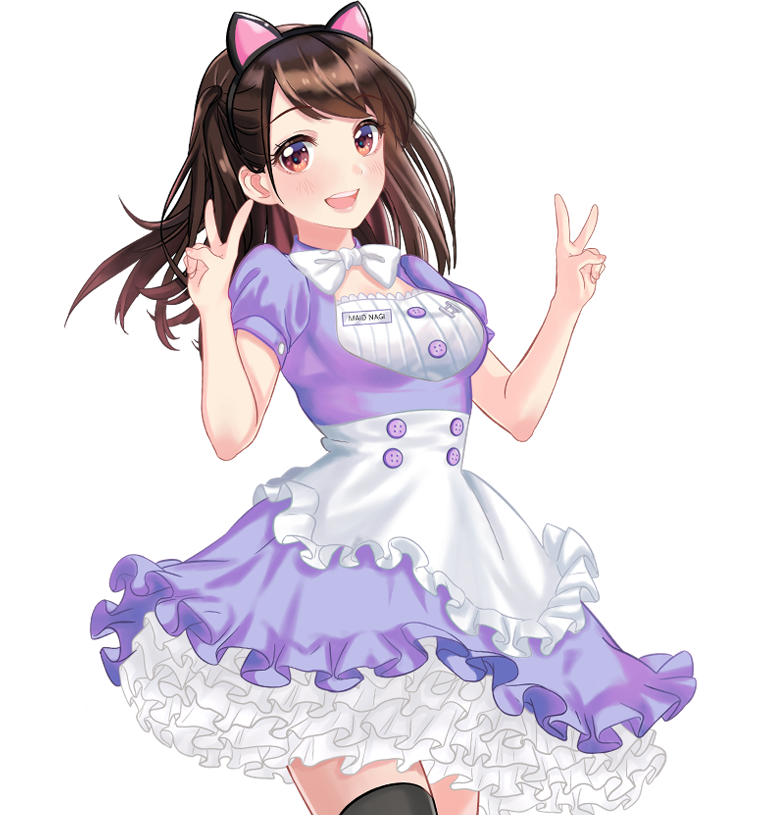 Animé Los Angeles News
Find the latest ALA information here!
Get your badges now at the all-time low price of $65 for all four days! That's less than $18 per day!
🌊 We'd like all attendees to be aware of the venue's entrances for the event! 🌴 For Thursday, entrances will be open at the times listed below: - North Promenade (Registration): 9:00 AM - Center Promenade: 9:00 AM - South Promenade (Hyatt): 10:00 AM - The Cove...
Hotel block will open soon!
Please visit our social media links for up-to-date information.
Watch our recap video featuring all the wonderful cosplayers, attendees, guests, performers, and you- who made ALA 18 an adventure to remember!
A big thank you for coming to Animé Los Angeles 18!
Dealer's Hall Registration
Interested in vending at Animé Los Angeles? Look no further! Check our our dealer's hall page where you'll find all the information you need to get started!
Press Registration
Looking to cover our event for your media outlet? Click here for our Press Policies and registration link!
Industry & Professional Registration
Member of the industry? Click here for more information on our Industry/Professional requirements and registration link!
ANIMÉ LOS ANGELES FEATURED EVENTS
Animé Los Angeles Exhibit Hall Map
Note: Layout subject to change
Arcane Maid Cafe
Live performances, entrees, coffees, teas, and much more! Find hours and more information here.
Itasha & Anime Cars
Come check out modified vehicles and take a photo with your favorite anime car!
Artist Alley
Find your favorite artists booths here!
Ribbon Station
Who will become the next Ribbon champion! Get your ALA ribbons at the ribbon station!
Gaming
Table top games, video games, and much more!
Exhibitors
Find your favorite Anime merchandise and more in our massive exhibit hall!
Seating Area
A place for you to relax and see your exhibit hall haul!