Hotel Reservations Open Now! (click here)
Hotel Information
Click here for area map of all hotels

Rate: $190 single/double. $215 triple, $240 quad
ALA Room block 15% off self-parking. Regular Parking: $31 self, $35 valet.
Complimentary WIFI in all guestrooms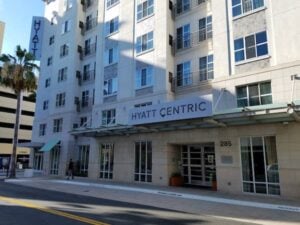 Rate: $215 single/double
Self-parking at Pike garage, $16 per 24 hours, no in/out privilege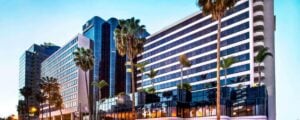 Rate: $185 single/double, $195 triple, $205 quad
ALA Room block $12 self-parking. Regular Parking: $36 self.
Complimentary WIFI in all guestrooms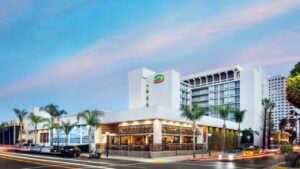 Rate: $179 single/double, $189 triple, $199 quad
ALA Room block $10 self-parking. Regular Parking: $28 self.
Complimentary WIFI in all guestrooms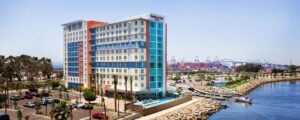 Rate: $185 single/double, $195 triple, $205 quad
ALA Room block $15 self-parking. Regular Parking: $26 self.
Complimentary WIFI in all guestrooms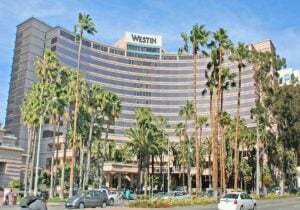 Rate: $190 single/double, $210 triple, $230 quad
ALA Room block $25 self-parking. Regular Parking: $35 self.
Complimentary WIFI in all guestrooms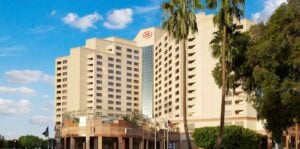 Rate: King $159 single/double. D/D $185 single/double, $195 triple, $205 quad
ALA Room block FREE PARKING self-parking (one car per room). Regular Parking: $27 self, $32 valet.
Complimentary WIFI in all guestrooms
Complimentary shuttle service to/from the convention center during the event
For guests in the Anime Los Angeles block, the Hilton Long Beach is offering free parking (1 vehicle per room), and free use of the hotel shuttle for travel to and from the Convention Center.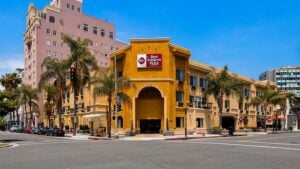 Rate: $169 single/double, $179 triple, $189 quad
ALA Room block $15 self-parking. Regular Parking: $19 self.
Complimentary WIFI in all guestrooms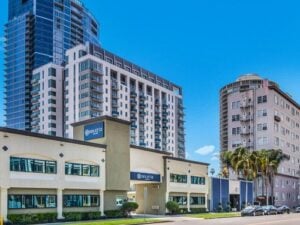 Rate: $159 s/d/t/q
Parking: Complimentary (limited spaces available)
Complimentary WIFI in all guestrooms
Sponsored Content