Visit Anime Los Angeles 17!
ANIMÉ LOS ANGELES 17 WILL BE HELD JANUARY 6 – 9, 2022, AT THE LONG BEACH CONVENTION CENTER IN LONG BEACH, CA.
Countdown for Animé Los Angeles 17!
Hotel information registration coming soon for ala 17!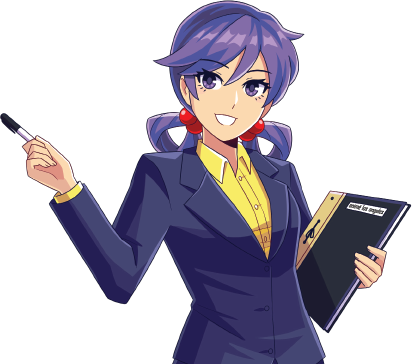 Dealer's Hall Registration
Interested in vending at Animé Los Angeles? Look no further! Check our our dealer's hall page where you'll find all the information you need to get started!
Press Registration
Looking to cover our event for your media outlet? Click here for our Press Policies and registration link!
Industry & Professional Registration
Member of the industry? Click here for more information on our Industry/Professional requirements and registration link!
Events at ANIMÉ LOS ANGELES